specializing in maternity, newborn, children + family photography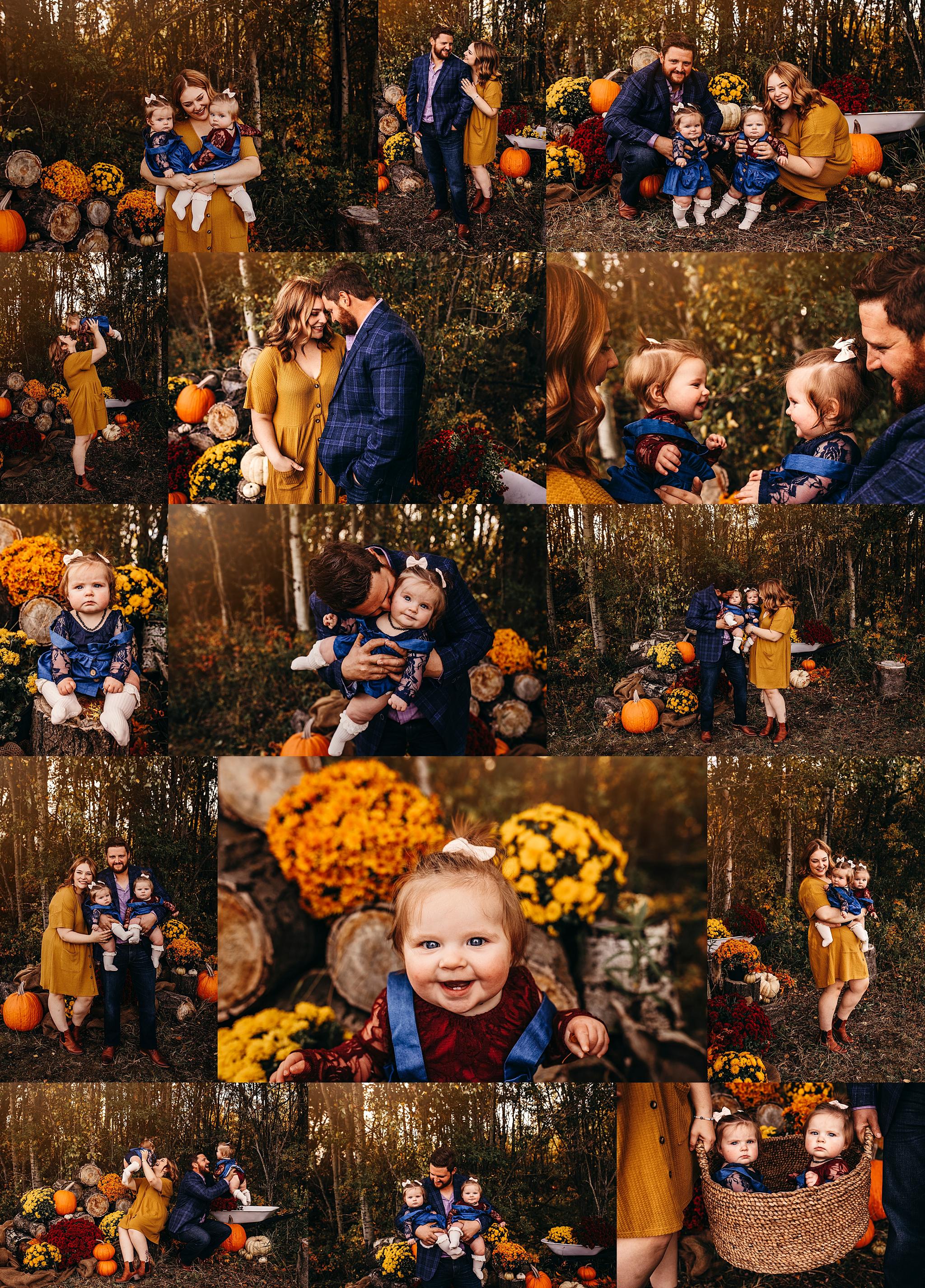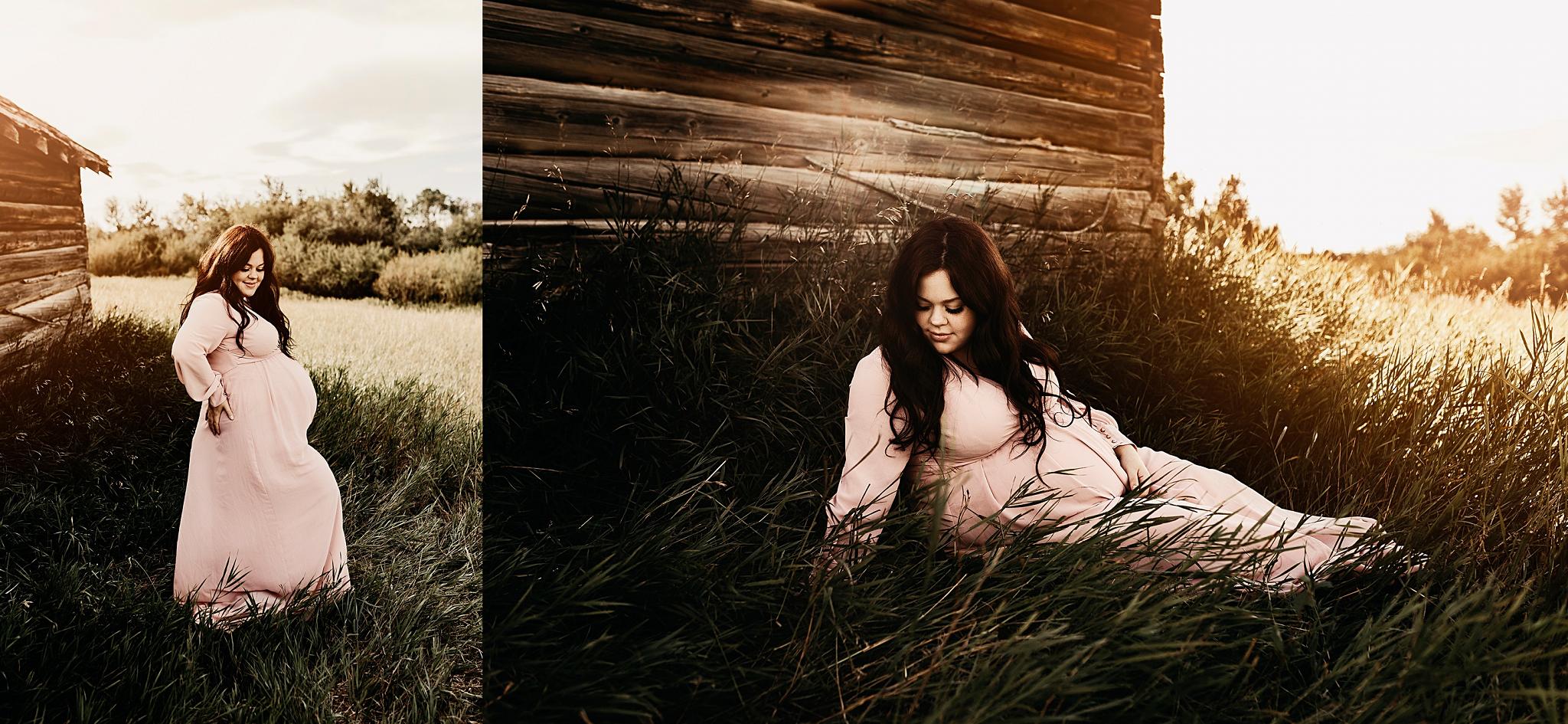 Making someone feel comfortable in front of the camera and giving them an awesome experience is what clients tell me I do best. Inspired by my own family, I value the uniqueness and beauty in everyone I have the privilege of photographing. My easy-going personality is contagious, I make sure my sessions are playful and casual helping you relax, have fun and let your personality shine through!


I would characterize my style as rustic-romantic, I love a classic clean edit topped off with a rich matte finish. The locations I choose are usually right on my own private property or somewhere close-by. The more rustic and over-grown the better! I enjoy playing with light and make it a big part of choosing my locations. Backdrops and props are minimal in my set-ups - I like to add a blanket, crate or chair but make sure the focus is not taken away from you and your family.
home-studio + client closet

available for newborns, children under one year of age & F is for Family Sessions